Date and time Thu 21 Mar 2019 from 8:30am to 5:00pm
Location Royal Society of Medicine
Organised by Nephrology, UK Kidney Research, Consortium GN Clinical Study Group
This meeting explores current understanding of glomerular diseases with an autoimmune aetiology. It dissects the histological and pathological features that underpin this spectrum of diseases.
Therapeutic mechanisms, clinical trials and management strategies are explained, along with expert panel discussions.
Updates will include newer therapies in vasculitis, the evolving story of lupus nephritis and novel insights into the management of IgA nephropathy.
Topics include:
Update on clinical trials in glomerulonephritis 
Review of therapeutic agents and immunosuppressant regimens  
Novel insights on renal biopsy in glomerular disease 
A forum for complex case-based discussion with an expert panel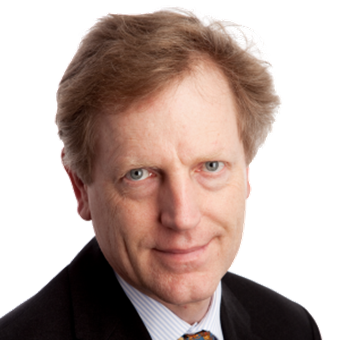 Professor David Jayne
Professor of Clinical autoimmunity, Department of Medicine, University of Cambridge.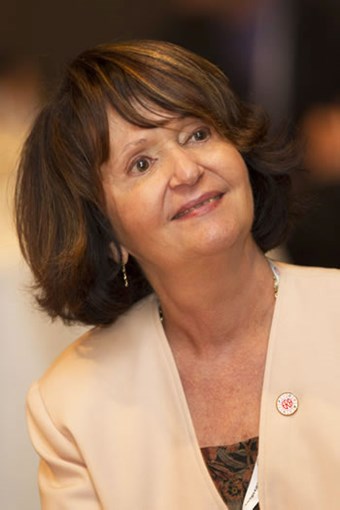 Professor Rosanna Coppo
Regina Margherita Childrens university Hospital, Piazzo Polonia,Turin, Italy.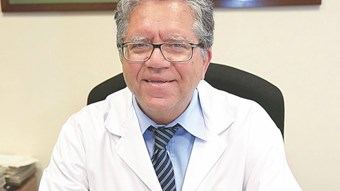 Dr Manuel Praga
Nephrology Service, University Hospital 12 de Octubre, Madrid Spain.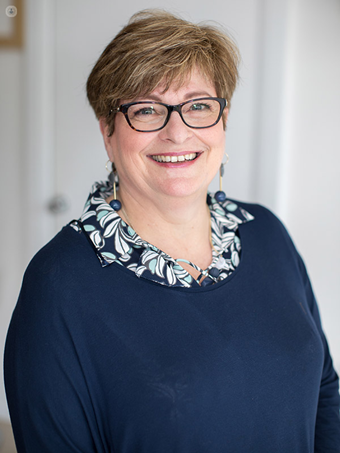 Professor Liz Lightstone
Consultant Nephrologist, Department of Medicine, Imperial College London.
View the programme

Registration, tea and coffee

Welcome and introduction

Dr Allyson Egan, Honorary Lecturer, Consultant Nephrologist, University of Cambridge

Session one: Primary glomerulonephritis

Chair: Dr Allyson Egan, Honorary Lecturer, Consultant Nephrologist, University of Cambridge

Sensing self in autoimmune disease

Professor Hans-Joachim Anders, Head of Nephrology, University of Munich, Germany

Lessons from renal biopsy in glomerular disease

Professor Terence Cook, Professor of Renal Pathology, Imperial College London

Minimal change disease and idiopathic FSGS: manifestations of the same disease

Professor Jack Wetzels, Radboud University, Netherlands

Membranous glomerulopathy: Advancements in treatment and pathogenesis

Dr Manuel Praga, Hospital 12 de Octubre, Madrid, Spain

Update in clinical trials – TURING

Dr Lisa Willcocks, Consultant in Nephrology and Vasculitis, Cambridge University Hospitals NHS Foundation Trust and Dr Megan Griffith, Imperial College Healthcare NHS Trust

Session two: Immune base disease

Chair: Professor Lorraine Harper, Professor of Nephrology, University of Birmingham

A personalised treatment for IgA nephropathy considering pathology and pathogenesis

Professor Rosanna Coppo, Director of Nephrology, Città della Salute e della Scienza di Torino, Regina Margherita Hospital, Turin, Italy

Updates in clinical trials in IgAN

Professor Jonathan Barratt, University of Leicester and Professor Fred Tam, Imperial College London

What's new in lupus nephritis?

Professor Liz Lightstone, Professor of Renal Medicine, Imperial College London

Session three: Case based discussion

Chair: Dr Tina Chrysochou, President, Nephrology Section, Royal Society of Medicine

Dual B-cell therapy and introduction to COMBIVAS trial

Dr Rachel Jones, Consultant Nephrologist, Cambridge University Hospitals NHS Foundation Trust

An update on complement related renal disease

Professor Neil Sheerin, Newcastle University

Complement inhibition in renal disease: Current therapeutic strategies

Dr Alexandre Karras, Nephrologist, Georges Pompidou European Hospital, France

Session four: Understanding autoimmunity

Chair: Professor Bruce Hendry, Professor, King's College London, Past president, Nephrology section

Exploration of the role of plasma exchange and complement therapy in vasculitis

Professor David Jayne, University of Cambridge
Location
Royal Society of Medicine, 1 Wimpole St, Marylebone, London, W1G 0AE, United Kingdom