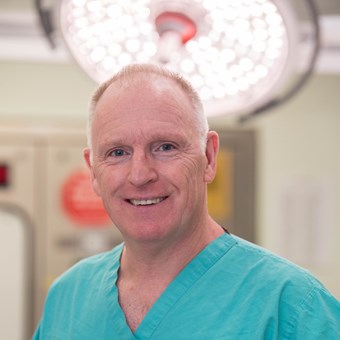 Professor Chris Moran
Deputy National Strategic Incident Director, NHS England
Speaker's biography

Professor Chris Moran is Deputy National Strategic Incident Director to NHS-England for the COVID-19 incident. He is National Clinical Director for Trauma and Professor of Orthopaedic Trauma Surgery at Nottingham University Hospital.

 

He is a practising trauma surgeon and, until the pandemic, continued to lead the Trauma Team in the Resus room.

 

He is an international adviser on trauma to several Governments. His research portfolio includes 175 published scientific papers and abstracts with over 8,500 citations, mainly in the field of trauma. He continues active research in this field.

 

Professor Moran is Honorary Colonel to 144 Medical Parachute Squadron, 16 Regiment and also Civilian Adviser on Orthopaedic Surgery to the Royal Air Force. He enjoys running, but the pandemic has stopped him running to work!