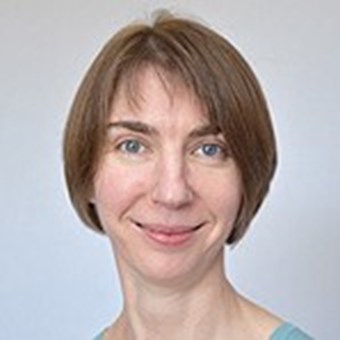 Dr Helen Parfrey
Consultant Respiratory Physician, Royal Papworth Hospital
Speaker's biography

Dr Helen Parfrey is a consultant Respiratory Physician at the Cambridge Interstitial Lung Disease Service, Royal Papworth Hospital and lead for East Anglia ILD Network.

 

She completed her medical training at the University of Oxford and obtained her PhD at the University of Cambridge. She was a Wellcome Trust Fellow at National Jewish Hospital in Denver, Colorado.

 

She is a visiting senior research fellow at the University of Cambridge and has clinical and translational research interests in the role of the innate immune response in pulmonary fibrosis and RA-ILD. She is also a founding trustee for Action for Pulmonary Fibrosis.