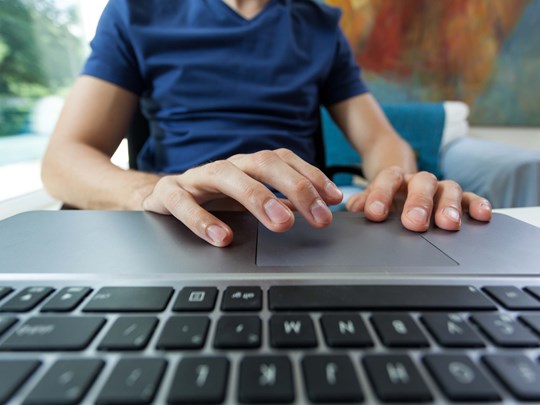 Join the RSM and get unlimited digital learning and e-resources access
The RSM has an extensive digital learning and online e-resources platform. As a member you'll enjoy unlimited digital learning any time you need and access to e-journals, e-books and 6 huge medical databases to support your clinical decision-making and research.
Our e-resources are updated continuously to ensure you receive the cutting edge knowledge you need. 
Become a member