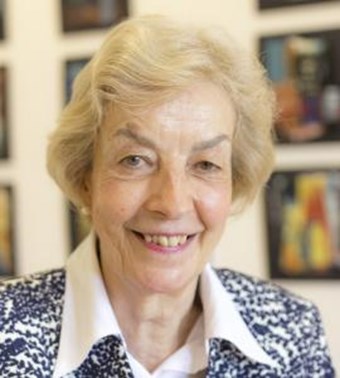 Baroness Julia Cumberlege, CBE DL
Independent Chair, National Maternity Review 
Speaker's biography

Baroness Julia Cumberlege CBE DL was appointed a Junior Health Minister in 1992 and for five years she covered all Health and Social Services matters in the House of Lords. She has been commissioned by two Governments to produce two national reports: "Neighbourhood Nursing – a Focus for Care" and "Changing Childbirth".

 

At the invitation of the Royal College of Physicians, Baroness Cumberlege has chaired two working parties. The first report "Doctors in Society" was published in December 2005. The second, "Future Physician, Changing Doctors in Changing Times", was published in May 2010. She conducted a review of maternity services for NHS England in 2015.

 

Better Births, the report of the review, recommended that all women should have the choice to give birth where they want, with the support of the same midwife throughout pregnancy, labour and the early weeks of motherhood.