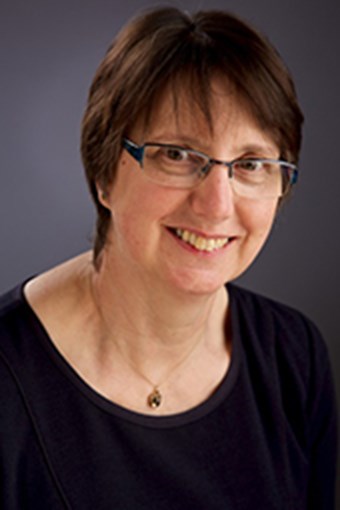 Professor Mary Renfrew
Professor of Mother and Infant Health at the University of Dundee.
Speaker's biography

Professor Renfrew was awarded inaugural Senior Investigator status with the National Institute for Health Research in 2008, and she was Principal Investigator for the groundbreaking global Lancet Series on Midwifery (2011-2016). Her work has informed and helped to shape public health policy and midwifery practice nationally and internationally.