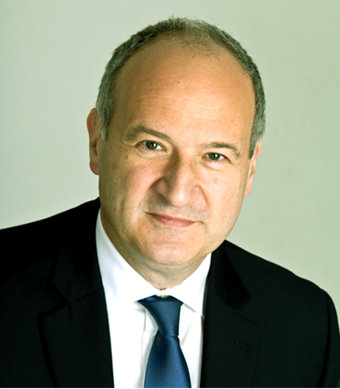 Professor Tim Woolford
Consultant Ear, Nose & Throat Surgeon, Manchester Royal Infirmary; Honorary Clinical Professor, Edge Hill University
Speaker's biography

Tim Woolford is a Consultant ENT Surgeon at the Manchester Royal Infirmary and an Honorary Clinical Professor at Edge Hill University where he leads an MCh in Rhinology & Facial Plastic Surgery.

His surgical practice is almost entirely dedicated to nasal plastic & reconstructive surgery. He writes and teaches widely on the subject in the UK and overseas.

Tim is Associate Editor of the JLO, past President of FPS UK and President Elect of the Royal Society of Medicine Section of Laryngology and Rhinology.