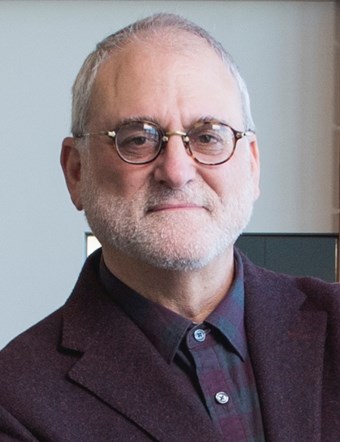 Dr Laurence Irwin Sugarman
Paediatrician, Research Professor, Director of the Center for Applied Psychophysiology and Self-regulation, Rochester Institute of Technology, New York, USA 
Speaker's biography

Dr Laurence Irwin Sugarman is Research Professor and Director of the Center for Applied Psychophysiology and Self-regulation in the College of Health Sciences and Technology at the Rochester Institute of Technology (RIT); a developmental and behavioural paediatrician at the Easter Seals Diagnostic and Treatment Center in Rochester, New York; and Clinical Professor in Pediatrics at the University of Rochester School of Medicine and Dentistry.

 

Over nearly forty years of clinical practice, Dr. Sugarman refined clinical biofeedback and hypnosis strategies that effectively increase resilience and coping skills for young people and families. Based on this experience, he produced an internationally acclaimed video-documentary, Hypnosis in Pediatric Practice: Imaginative Medicine in Action. At RIT, he has focused on (1) how best to evoke the abilities of young people with autism spectrum disorder and other chronic health problems, (2) innovative interactive media for health, and (3) pedagogy for professional development in psychobiological care.

 

Dr. Sugarman has authored over forty publications, teaches internationally, and has held leadership positions in the American Academy of Pediatrics and the American Society of Clinical Hypnosis. With Dr. William Wester, Dr. Sugarman has co-authored and co-edited the text, Therapeutic Hypnosis with Children and Adolescents, now in its second edition. His new book, coauthored with Julie Linden and Lee Brooks, is Changing Minds with Clinical Hypnosis: Narratives and discourse for a new health care paradigm.