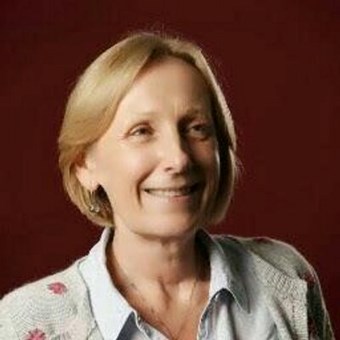 Angela Clow 
Angela Clow is Emeritus Professor of Psychophysiology at the Department of Psychology, University of Westminster, London.
Speaker's biography

Angela is trained in neuroscience and psychology and enjoys working at the interface of these disciplines; exploring how mind-body links affect physical and mental health.
For her PhD (Institute of Psychiatry, London), she investigated the mechanism of action of antipsychotic drugs. During her post-doctoral studies (Royal Postgraduate Medical School, London) she researched the biochemistry of addiction and stress. In 1989, she joined the University of Westminster where she became a founder member of the interdisciplinary Psychophysiology and Stress Research Group.
Currently, she investigates the impact of environmental and psychosocial stress on the circadian pattern of cortisol secretion and consequent health outcomes. She also has an interest in evaluating strategies to reverse the negative impact of stress on health.
Angela has published over 150 peer-reviewed papers, 5 books, and 30 book chapters or reviews. She is a UK National Teaching Fellow and a frequent public speaker.