Date and time Wed 12 Feb 2020 from 8:00am to 5:45pm
Location Royal Society of Medicine
Organised by General Practice and Primary Healthcare
Cover a large proportion of your annual mandatory training requirements in just one day.
This course provides an update on recent legislation and evidence related to safe and efficient functioning of health care organisations, and the safety of patients and staff.
At the end of the course, delegates will be provided with their CPR and BLS certificate that are valid for a year. 
The programme contents is relevant to all healthcare professionals.
Topics include:
National policies and guidelines related to professional accountability and the codes of practice for health and social care workers
The fundamentals of Information Governance, data protection, confidentiality and 'Caldicott' principles
The importance of person centred care, in the context of equality and diversity legislation
The Safeguarding of Vulnerable Adults principles
What to do in cases of child abuse, and recognise the importance of Safeguarding of Vulnerable Children
The latest resuscitation council (UK) guidelines for effective Basic Life Support, including management of airways, CPR, choking, and the lateral/recovery position
Safe operation of automated external defibrillator (AED)
Tickets
Standard pricing available until 11 February 2020.
Member
| RSM Fellow | RSM Associate | RSM Retired Fellow | RSM Trainee | RSM Student |
| --- | --- | --- | --- | --- |
| £95.00 | £55.00 | £55.00 | £55.00 | £30.00 |
Non - Member
| Consultant / GP | AHP / Nurse / Midwife | Trainee | Student |
| --- | --- | --- | --- |
| £150.00 | £75.00 | £75.00 | £45.00 |
View the programme

Registration, tea and coffee

Conflict resolution

Dr Balu Pitchiah, Consultant Psychiatrist

Equality, diversity, consent, human rights act

Information governance

Dr Andrew Papanikitas, General Practitioner and Senior Lecturer

Safeguarding adults level 1 and 2

Ms Fadzai Madshingade, Safeguarding Lead Buckinghamshire

Safeguarding Level 3

Mr Kenny Gibson, Safeguarding Lead for NHS England

Workshop: BLS and AED

Mr Michael Canete, Senior Lecturer St Georges University and Mr Roger Hoare, Paramedic Lecturer Belmatt Healthcare

Group one: Training suite

Group two: ENT room

Group three: Wimpole room 
Location
Royal Society of Medicine, 1 Wimpole St, Marylebone, London, W1G 0AE, United Kingdom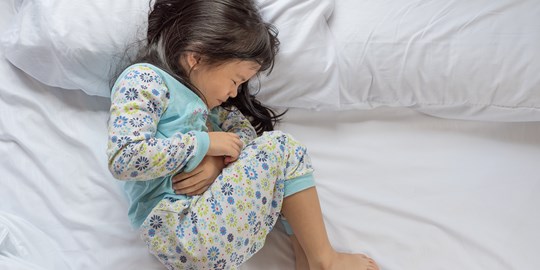 Book your place to get an understanding of common paediatric gastroenterology presentations and management in the primary care setting.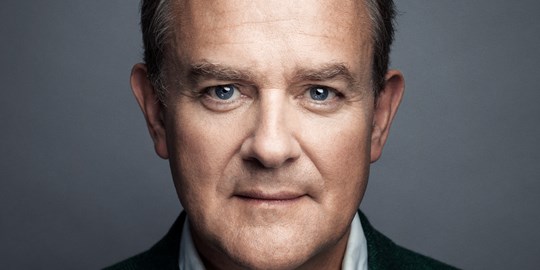 The RSM is delighted to announce Hugh Bonneville, one of Britain's most loved actors, will be joining us for some riveting conversation and insights into his fascinating acting career. Hugh is best known for playing Robert Crawley, Earl of Grantham in the ITV global sensation historical drama series Downton Abbey.
Book

Book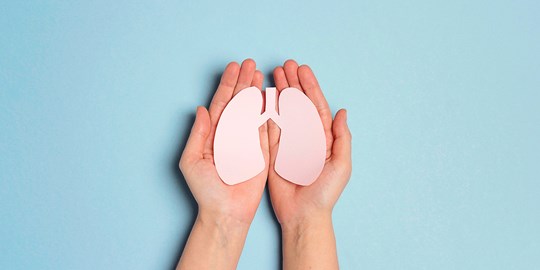 The Royal Society of Medicine commemorates The World TB Day with an annual meeting to review the most relevant advances in clinical, public health and scientific aspects of tuberculosis.
Book

Book