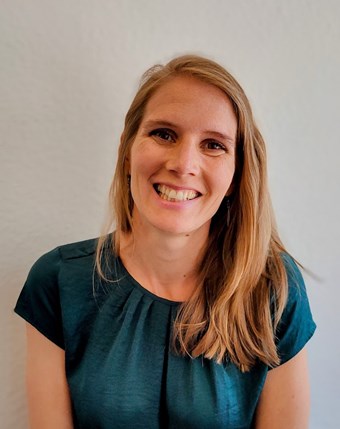 Dr Rachel Loopstra
Senior Lecturer in Public Health, University of Liverpool 
Speaker's biography

Rachel Loopstra completed her PhD in
Nutritional Sciences at the University of
Toronto, Canada, before moving to the UK for a
postdoctoral position in the Department of
Sociology at the University of Oxford in 2014. In
2016, she joined the Nutritional Sciences
department at King's College London as
Lecturer, and last year, joined the Department
of Public Health, Policy and Systems at the
University of Liverpool as a Senior Lecturer in
Public Health. Her research predominantly
focuses on drivers of household food insecurity
and food bank use in high-income countries
and the impacts of welfare policies on these
outcomes. Another focus is on community food
systems - how they operate, who they serve,
their effectiveness and their place within wider
food and welfare systems.