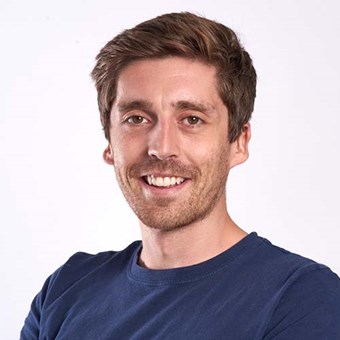 Ross Upton
Speaker's biography

Dr Ross Upton is Chief Executive Officer and co-founder of Ultromics, a health-technology company, which leverages AI to automate echocardiogram analysis, including the first world's first heart disease prediction tool. Ultromics supports physicians with the detection and diagnosis of cardiovascular disease - the leading cause of death globally.

 

Ross is passionate about the value of AI and automation in supporting healthcare professionals, and the potential of Ultromics' technology to transform healthcare delivery by enabling doctors to earlier identify and treat heart disease. His mission is to automate echocardiography thereby improving patient outcomes and saving clinicians' time. There is significant potential for Ultromics to help healthcare systems save billions annually.

 

Ross' vision for Ultromics took shape during his DPhil, at the University of Oxford, whilst also training as a cardiac sonographer in the UK's NHS. He recognised the potential of combining machine-learning with his clinical knowledge of echocardiography; having noticed that heart disease diagnosis in its current form, is subject to high user-variability often leading to misdiagnosis. He recognised that AI could help reduce misdiagnosis rates and the often-disastrous impact of the wrong treatment or unnecessary surgery on patients.