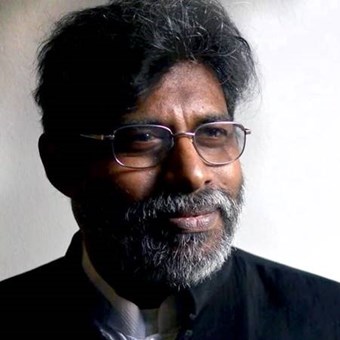 Kumar Jacob
Founder-director, Mindwave Ventures
Speaker's biography

Kumar Jacob is the founder-director of Mindwave, a health tech company that designs and develops digital products and services that have a positive impact on people. Mindwave works with NHS organisations, charities and universities to develop web and mobile applications in health care and research. The company specialises in personal health records and digital front doors for NHS and charitable organisations. Having started six years ago, Mindwave now has around seventy staff based in the UK and its development base in southern India, Pondicherry.

 

Having started his career in finance, Kumar forged a career in computer games. He also sat on various charity boards - Christian Aid, Age Exchange and was a member of the court of the University of Greenwich. He was a non-executive director at South London and Maudsley NHS Foundation Trust and chaired the Maudsley Charity.

 

Kumar was awarded an MBE for his charitable services.