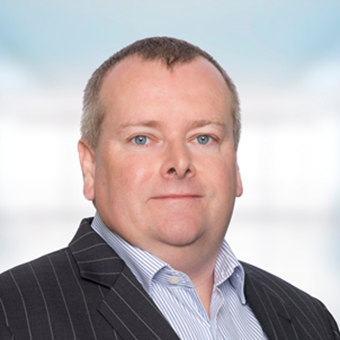 Dr Colin Fincham
Senior Director and Chief Medical Officer, EMEA, LATAM and Canada, Cerner
Speaker's biography

Dr. Colin Fincham, MBBS LLB (Hons) Chief Medical Officer, Cerner EMEA, LATAM and Canada, is responsible for the on-going health care improvement and clinical transformation, sales support and other relevant strategic endeavours in and around the regions. In his role, he works with Cerner's chief medical officer (CMO) and chief medical information officer (CMIO) communities to align strategic capabilities with the current and future needs of those communities. He also co-leads Cerner's non-US response to COVID-19 including analytics, EHR requirements and telehealth amongst many other responses to the pandemic.

 

As a qualified doctor, with 13 years of experience in hospital medicine and primary/family care, a degree in Law and postgraduate qualifications in clinical informatics, machine learning, quality management and business administration, Dr Colin Fincham brings a valuable clinical element to any role he undertakes. This combination allows him to translate clinical and organisational requirements into technical specifications that IT specialists can implement; as well as having a deep understanding of the concerns, frustrations and challenges facing those working in the healthcare sector.

 

He has extensive experience in leading and managing large complex projects both in the IT, IG and wider fields in both the UK and the Middle East; currently acting as Clinical Programme Director for the largest IT Programme in the Middle East (Wareed), having programme managed Access Control for the UK's National Programme for IT, and also having worked in many consultancy roles within the UK Healthcare sector. He has also managed large events and medical cover for in excess of 150,000 people in his previous role as Chief Medical Officer to World Superbikes and Brands Hatch motor racing circuits.