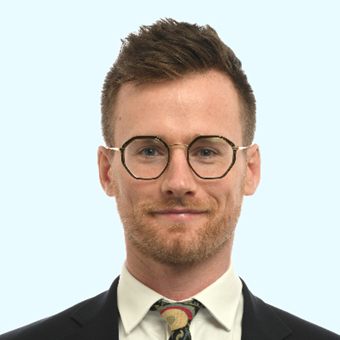 Jack Halligan
Policy Fellow Health Innovation, Institute of Global Health Innovation, Imperial College London
Speaker's biography

Jack Halligan has almost 10 years' healthcare experience in Ireland, the UK, Australia, and New Zealand, working across clinical medicine, healthcare technology and in management consulting with McKinsey & Company.

 

At Imperial, he works closely with digital health innovators in the day-to-day development and delivery of policy and research projects, including as co-author on the 2020 white paper NHS data: Maximising its impact on the health and wealth of the United Kingdom.

 

Jack studied medicine in the Royal College of Surgeons in Ireland and holds an MBA from INSEAD in France.