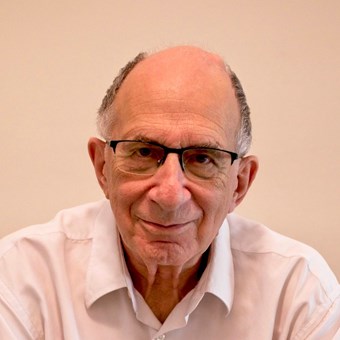 Dr Yoram Levanon
Chief Scientific Officer, Beyond Verbal Communications Ltd
Speaker's biography

Dr Yoram Levanon is a pioneer of the vocal analysis of emotions and health. Over the past 25 years he has developed novel approaches for gaining insights into health status from a patients' vocal expression.

 

He was CEO and Chief Scientific Officer of several Israeli companies, making use of his rich background in physics, operations research, and multi-criteria decision making. 

 

He has researched the emotional and physiological mechanisms behind vocal expressions and discovered speech distortions related to health problems such as Parkinson's disease, autism, dyslexia and cardiovascular diseases, and has validated these findings in working with well known medical institutes in Israel. Most recently his techniques are being applied in a research study collecting voice profiles to diagnose COVID-19 early in the disease progression.

 

Dr Levanon will describe and present the main concepts of his future vision to use continuous monitoring of health status to improve remote care through AI-Human interactions.