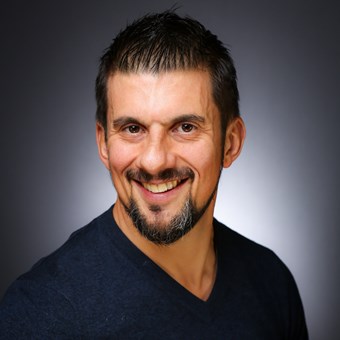 Mr Rob Stephenson
Mental Health Campaigner and Entrepreneur.
Speaker's biography

Rob Stephenson is a mental health influencer, campaigner, Board advisor and public speaker with the mission of inspiring the creation of mentally healthier workplaces. He experiences bipolar disorder personally.

Rob is the founder of Inside-Out.org which publishes the InsideOut LeaderBoard, smashing the stigma of mental ill-health by showcasing senior leader role models with lived experience.

Rob is also behind the InsideOut Mental Health Awards and the Leadership Charter and is the Chief Catalyst of BetterSpace.