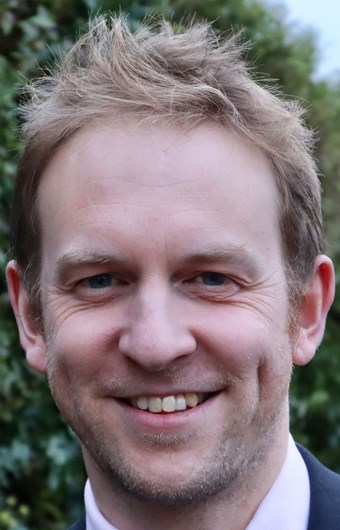 Sean Wensley BVSc MSc FRCVS
Sean Wensley is Senior Veterinary Surgeon for Communication and Education at the UK veterinary charity, PDSA. He qualified from Liverpool University and holds a Masters degree from Edinburgh University in Applied Animal Behaviour and Animal Welfare.
Speaker's biography

Sean has contributed to animal welfare and conservation projects on five continents. He is an Honorary Lecturer in Animal Welfare at the University of Nottingham and a Guest Lecturer in Animal Welfare at Queen's University Belfast. He chairs the Federation of Veterinarians of Europe (FVE) Animal Welfare Working Group and was President of the British Veterinary Association (BVA) from 2015 - 2016. In 2017 Sean received the inaugural World Veterinary Association (WVA) Global Animal Welfare Award for Europe.