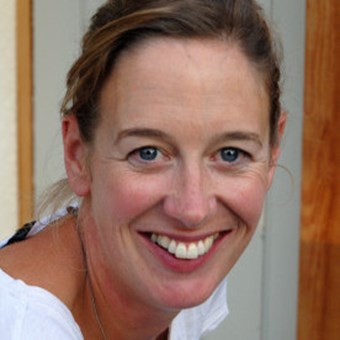 Dr Catherine Oxtoby
BVSc PhD MRCVS, risk manager, the Veterinary Defence Society, Cheshire
Speaker's biography

Catherine qualified from Bristol Vet School in 2000 and worked as a small animal and equine vet in the south west for thirteen years. In September 2013 she began a PHD in patient safety at Nottingham Vet School, co-supervised by the school of Psychology.

Her research investigated the causes and types of errors in veterinary practice, the effect of organisational culture on patient safety and the adaptation of an inter-professional teamwork training programme from human medicine for use in veterinary practice.

She graduated in July 2017 and presently works for the VDS as a risk manager, implementing human factors principles and developing system strategies and training programmes to help vets and veterinary practices mitigate errors and improve patient outcomes.