Date and time Wed 23 Oct 2019 from 2:20pm to 10:30pm
Location Royal Society of Medicine
Organised by Coloproctology
Join us for the annual presidential address and the chance to listen to original colorectal research papers submitted by surgical trainees and medical students for the prestigious John of Arderne medal. This half-day meeting is a celebration of trainee and student research and collaborative working in coloproctology. 
The medal award will be followed by the presidential address, "Aiming for gold". RSM's new Coloproctology Section President, Helen Chave, will talk us through her experiences in colorectal surgery, her fascinating career-path and the role the RSM has played for her along the way. Prior to her career as a Consultant Colorectal Surgeon, Chave was part of Great Britain's Olympic Archery team. She draws parallels between the two careers with the theme of aiming for gold in care, looking at patient-centred and best evidence-based care. She will also outline the details of the academic programme for the year.
Presidential dinner
We invite delegates and guests to join us for the presidential dinner following the meeting.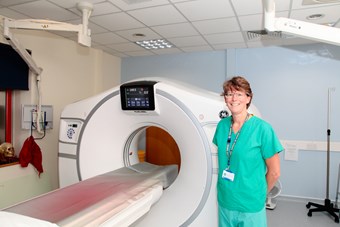 Helen Chave
Consultant Colorectal Surgeon, Salisbury NHS Foundation Trust
View the programme

Registration, tea and coffee

Welcome and introduction

Mr Ciaran Walsh, Coloproctology Section President 2018-19, Royal Society of Medicine

John of Arderne prize presentations

Acid ceramidase: A potential biomarker for locally advanced rectal cancer?

Rachel Clifford, Colorectal research fellow, The Institute of Translational Medicine, The University of Liverpool

Prevalence of low anterior resection syndrome improves with time after ileostomy closure

Stella Dilke, ST4, St Mark's Hospital

Long-term outcomes for patients with peritoneal acellular mucinosis secondary to low grade appendiceal mucinous neoplasms

Tobias Evans, Locum Consultant, The Christie Hospital

Non-attendance in two-week wait and urgent colorectal cancer referrals

Harpreet Kaur Sekhon Inderjit Singh, CT2, West Middlesex Hospital

MRI-Diagnosed tumour deposits and EMVI status have superior prognostic accuracy to current clinical TNM staging

Amy Lord, Research Registrar, Royal Marsden 

John of Arderne prize presentations

Peritoneal metastases in colorectal cancer in vitro and in vivo: targeting hyaluronic acid dependent adhesion

Faris Soliman, ST5, Cardiff China Medical Research Collaborative, Cardiff University

Cytoreductive surgery and hyperthermic intraperitoneal chemotherapy for colorectal peritoneal metastases: Evolution of a service over 19 years

Nicholas Symons, Peritoneal Malignancy Fellow, Basingstoke Peritoneal Malignancy Institute

Vitamin D influences gene expression in normal rectal mucosa and impacts on biological mechanisms relevant to cancer prevention

Peter Vaughan-Shaw, ECAT SCREDS Clinical Lecturer & Honorary StR in Colorectal Surgery, The Institute of Genetics and Molecular Medicine, University of Edinburgh and Western General Hospital

A trimodal prehabilitation programme using smartwatches and mobile applications in undergoing major colorectal surgery: a randomised controlled pilot study

Ellen Waller, Medical Student, University of Manchester

Overview of 2018-2019 academic year and handover

Mr Ciaran Walsh, Coloproctology Section President 2018-19, Royal Society of Medicine and Miss Helen Chave, President of the Coloproctology section, Salisbury NHS Foundation Trust

Presidential Address: Aiming for GOLD

Presidential dinner - Pre-booked only
Location
Royal Society of Medicine, 1 Wimpole St, Marylebone, London, W1G 0AE, United Kingdom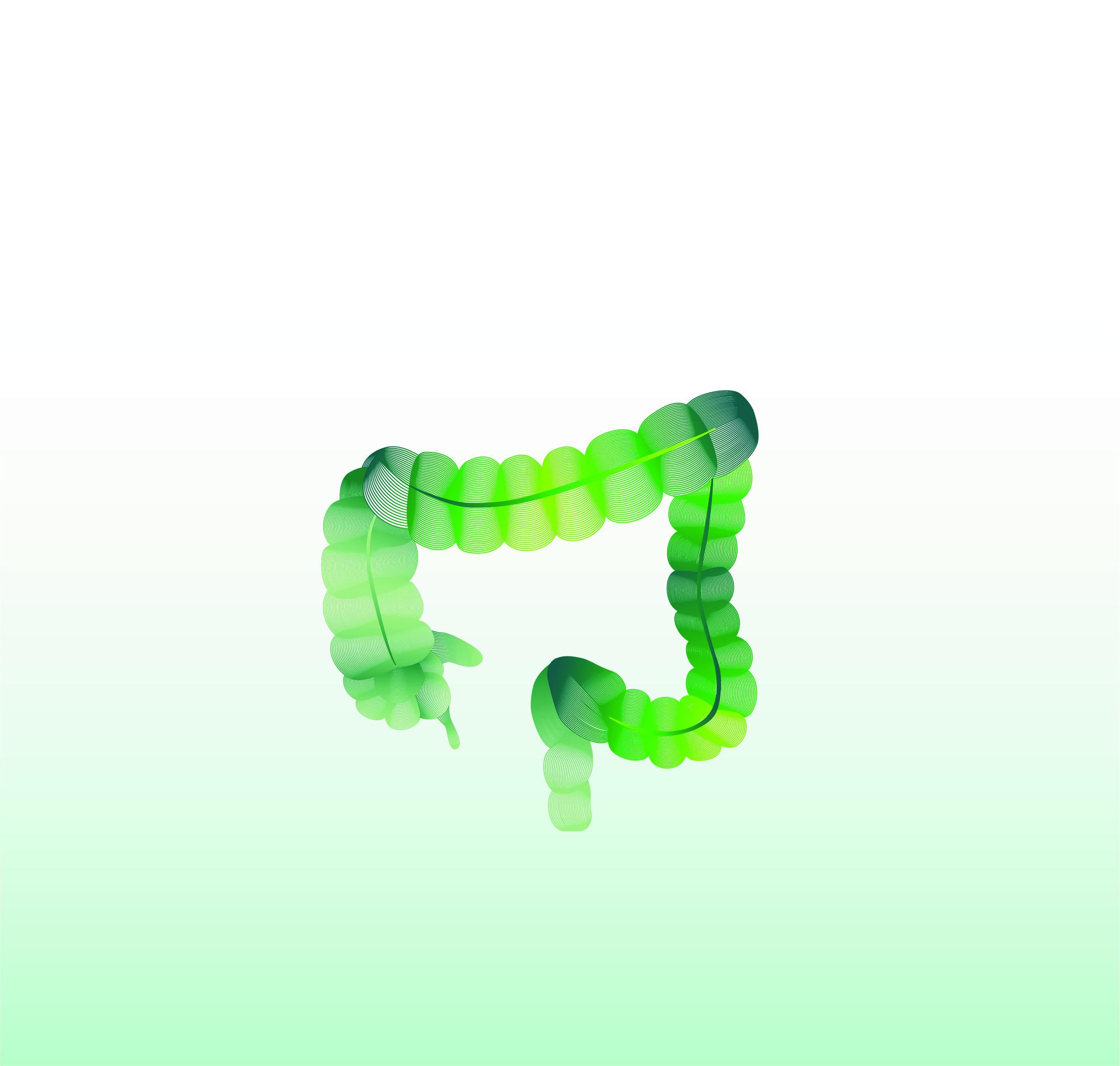 Now in its 8th year, this joint meeting between the Coloproctology Section of the RSM, the ACPGBI and St Peter's Hospital is attended by all Colorectal Surgeons in the South West Thames Chapter and colleagues from London, Oxford and the South of England. This meeting aims to review the current best practice in the management of colorectal disorders.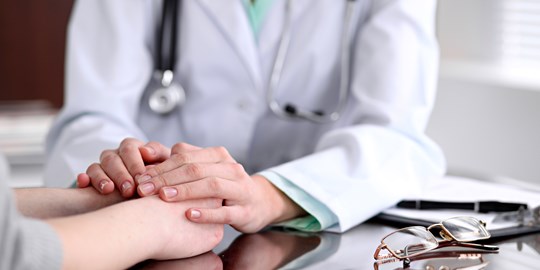 Jointly organised by the Oxford Empathy Programme, delegates will learn about the role and importance of empathy in healthcare from current research, education, policy, practice and patient perspectives.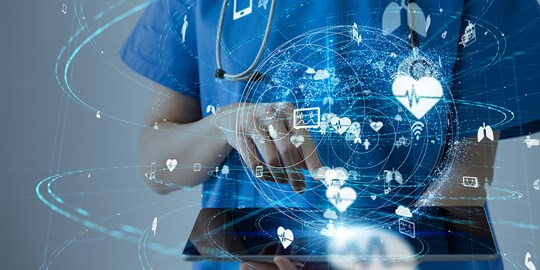 This meeting aims to empower clinicians and other users of population health tools to confidently transform their use of data, to better help their patients.