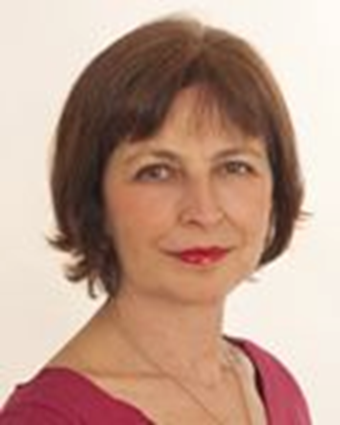 Dr Deborah Hodes
Consultant Paediatrician, University College Hospital, University College London Hospitals NHS Foundation Trust and The Lighthouse
Speaker's biography

Dr Deborah Hodes has been a consultant community paediatrician since 1990. In 2003 she started working at University College London Hospital NHS Foundation Trust (UCLH) where she is currently employed. She was named doctor in the Camden Community trust from 2003 till 2014 and designated doctor for the London Borough of Camden from 2014 to 2020. She has been the lead paediatrician at the Lighthouse service for sexually abused children and young people alleging historic sexual abuse since it opened in 2018.

Her interest in safeguarding includes clinical work, management, research and teaching.  She developed a very successful and busy tertiary safeguarding clinic at UCLH, where children with suspicion of abuse and neglect were referred and has two publications describing this cohort of children. She has long experience of being a witness in criminal and family court for her patients over the years

At UCLH in 2014, she co-established a dedicated service for girls less than 18 years of age with suspected or reported female genital mutilation (FGM). This multidisciplinary clinic is the only one of its kind in the UK.  She was the expert witness for the prosecution in two cases of FGM in the UK and ROI where there were successful convictions.

She has contributed to the work of the Royal College of paediatrics and child health including teaching on safeguarding in particular child sexual abuse on many courses over the years, chairing the Child Protection Special Interest Group (CPSIG) and being a member of the Child protection standing committee until 2018.

She has carried out research in the area of FGM and child abuse and neglect and published widely and contributed to textbooks on the subject of child abuse and neglect. ​