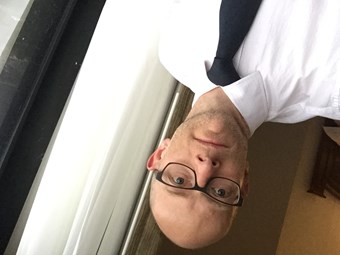 Dr Steve Pettit
Consultant Cardiologist, Royal Papworth Hospital NHS Foundation Trust
Speaker's biography

Dr Stephen Pettit studied medicine at the University of Newcastle upon Tyne and graduated in 2002. He trained as a Cardiologist in Glasgow and North-West England, before moving to Cambridge and has worked as a Consultant Cardiologist at Royal Papworth Hospital since 2014.

He is Clinical Director of the Transplant unit.  He works closely with cardiac surgeons, intensivists and specialist nurses, looking after some of the sickest heart failure patients in the UK, including those who may require heart transplantation or mechanical circulatory support. He is also an accredited cardiac device specialist and implants cardiac resynchronisation therapy pacemakers and defibrillators.

Dr Steve Pettit is also Treasurer of the British Society of Heart Failure, sits on the NHS Blood and Transplant Cardiothoracic Audit Group and represents the UK on the iMACS Research Committee. When not cycling or growing chilies, he tries to raise the profile of advanced heart failure on Twitter @drstephenpettit.