Date and time Wed 19 Jun 2019 from 9:00am to 5:00pm
Location Royal Society of Medicine
Organised by Cardiology
This is day 6 of the cardiology intervention series.
This event will focus on holes, appendages and septal ablation.
Tickets
Standard pricing available until 18 June 2019.
Location
Royal Society of Medicine, 1 Wimpole Street, London, W1G 0AE, United Kingdom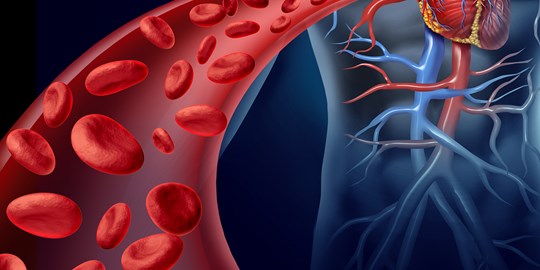 This is day one of the cardiology heart failure series.
Book

Book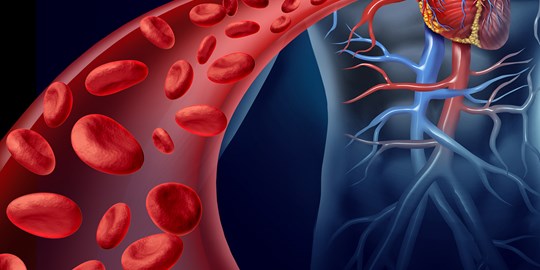 This training day will review current best practice in assessment and management of heart failure.
Book

Book