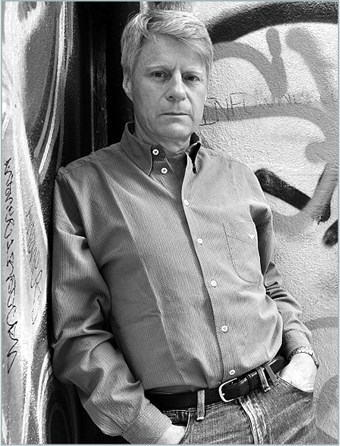 Mr Nick Ross
BBC broadcaster (Crimewatch, Watchdog, Breakfast TV, Call Nick Ross) and adviser on many healthcare boards; RCP, RCS and Academy of Medical Sciences UK Stem Cell Foundation and Sense about Science. President of Healthwatch, UK
Speaker's biography

Nick Ross is best-known as a broadcaster specialising at various times in news, current affairs, politics, and crime (Crimewatch, Watchdog, breakfast TV, Call Nick Ross, etc), but has a long involvement with healthcare and community safety serving on NHS Reviews, the Gene Therapy Advisory Committee, national bioethics councils, and advisory boards for the RCP, RCS and the Academy of Medical Sciences.

 

He is president of HealthWatch, a charity that promotes evidence-based medicine, and a member of several healthcare boards including Imperial College NHS Trust, the UK Stem Cell Foundation and Sense About Science.

 

He is an Hon FRCP and FRCS and a Life FRSM. His allied interests include road safety (he pioneered road death targets and chaired RoSPA's National Road Safety Committee) and crime prevention (he chairs the UCL Jill Dando Institute of Crime Science and is an Hon Fellow and visiting professor at UCL).