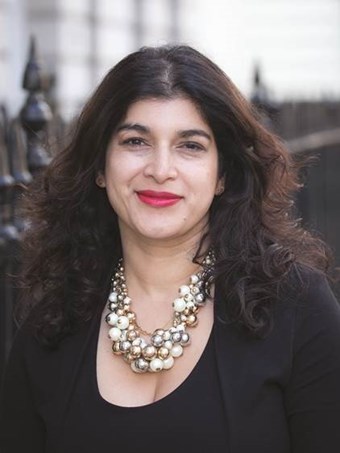 Dr Samantha Shinde
Consultant Anaesthetist, Southmead Hospital, North Bristol NHS Trust
Speaker's biography

Samantha is a consultant anaesthetist at Southmead Hospital, NBT, with a special interest in neuroanaesthesia, ortho-plastics and trauma.

She was Honorary Secretary of the Trainee Committee of the Association of Anaesthetics, served on Council of the Neuroanaesthesia Society and was Honorary Secretary and then Vice President of the Association of Anaesthetists.

She is proud to be the first Chair of the Environment and Sustainable committee of the Association and is co-chairing an Environment Task group with the Sustainable Development Unit. She has put environmental issues firmly on the agenda for anaesthesia.