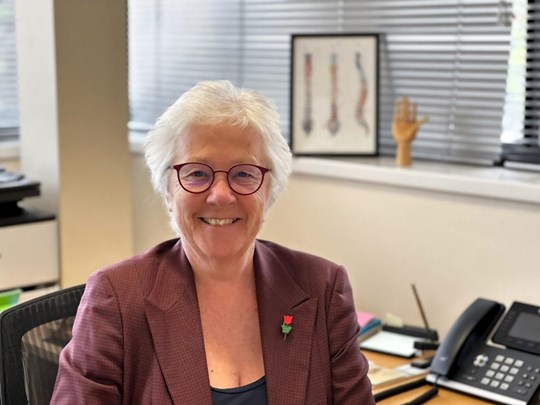 Professor Christina Cunliffe
Principal, College of Health

As a chiropractor, being associated with the broader healthcare continuum through the Royal Society of Medicine is invaluable.
It's a good place for meeting up and networking with other colleagues and I like the central London location, which makes it a very affordable place to stay.
The digital resources are very useful too, and we've encouraged our student members to sign up for exactly that reason. All of our students' written assignments have to be evidence-based, so they find the Library's wide range of digital medical publications gives them the broader perspective on healthcare choices.