The Orthopaedics Section's purpose is to advance the study of orthopaedic and trauma surgery and promote best practise.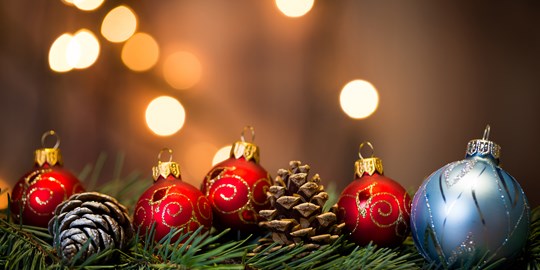 This annual meeting will include five presentations from the shortlisted candidates of the annual Orthopaedics Section President's prize.
Book

Book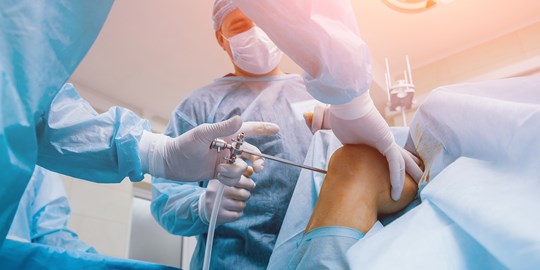 The 10th Future orthopaedic surgeons conference will bring you the latest updates on orthopaedic training, a whole afternoon of cutting edge practical workshops, orthopaedic procedures, and a virtual reality (VR) experience of surgical procedures!
Book

Book
This conference will provide you with a comprehensive update and review on the current provision of orthopaedic care for sports injuries in the UK. Join a host of featured experts and key opinion leaders discussing innovation, progress and current practice within their sub-specialties.
Book

Book
Orthopaedics Section: President's Prize
Prize
First prize: £600
Second prize: £400
Third prize: £200
Submission deadline
Sunday 20 October 2019
Open to
Medical students and trainees.
Application guidelines
Submit a 300-word abstract describing original (not previously published) work exploring clinical case studies and case reports.
Shortlisted candidates will be invited to present their work at an Orthopaedics meeting and attend the dinner following the event.
Apply here
Orthopaedics Section: William  Bodey  Travelling Fellowship
Prize
Up to a maximum value of £5000 to cover travel and accommodation expenses
Submission deadline
The deadline for applications is Sunday 5th January, 2020
Open to 
Orthopaedic trainees and consultants working in the field of Orthopaedics.
Mr William Bodey was a Wessex Trained West London Orthopaedic Surgeon. He is only recently retired. His reputation was as an enthusiastic teacher, role model and lifelong supporter of the RSM dedicating his career to the support of all trainees and students.
He has vigorously championed the essential integration of high quality regional and local training with service demands to provide enquiring innovative surgeons and doctors for the continuous improvement of UK and international healthcare.
Application guidelines 
Applicants are invited to submit a proposal in no more than 500 words including:
Details of the centre you intend to visit and why

Techniques you intend to learn

The importance of your proposal for the advancement of clinical practice in the UK

How your proposal will advance your current skills

How you expect to use the skills learned and what the potential patient benefit will be.
Applications should be accompanied by a letter of confirmation from the hosting institution.
The fellowship/visit in question must take place before 1 December 2020 to enable the applicant to present the trip at the annual Christmas lecture.
Please note: We will not support research applications, however applications for training or observation in specific techniques or management of disease processes that would otherwise not be readily accessible in the UK, for the ultimate benefit of their patients, will be accepted.
Shortlisted candidates will be invited to interview in January 2020.
Apply here
Section Council members
Section meetings and conferences are usually organised by members of the Section Council, led by the Section President and often in collaboration with specialist societies.