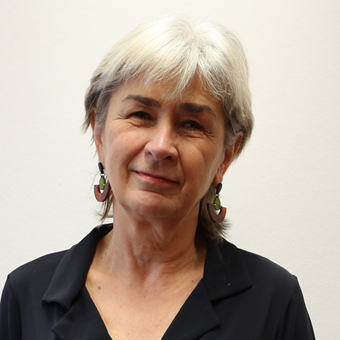 Jocelyn Cornwell
Chief Executive of The Point of Care Foundation
Speaker's biography

Jocelyn is the chief executive and founder of The Point of Care Foundation, an independent charity that grew out of work at the Kings Fund 2007-2013. The charity aims to support staff in their work with patients and to improve patients' and families' experience of care.  

Jocelyn trained originally as a medical sociologist. Before the Point of Care, she had experience as an academic researcher and teacher, a manager of NHS community services and a director of national value for money studies at the Audit Commission. She was a founding director and deputy chief executive at the Commission for Health Improvement (CHI). 

Jocelyn is the academic lead for patient and public involvement for the NW London CLARHC and visiting professor in the Department of Medicine at Imperial.