The Sexuality & Sexual Health Section's purpose is to meet and talk about subjects of common interest in the field of reproductive and sexual health and discuss new and controversial ideas.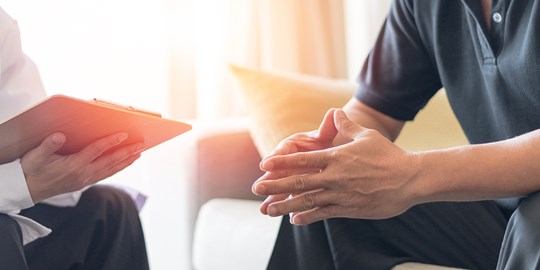 Explore the medical, psychological causes and risk factors of erectile dysfunction.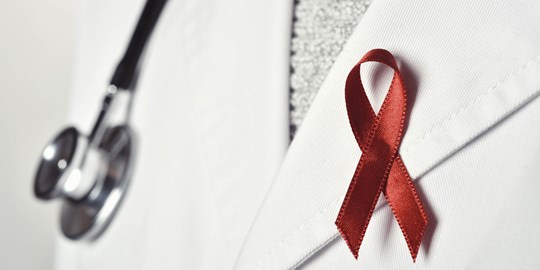 From acquisition to virological suppression, join us as we present a range of key topics related to HIV, share experiences and shed light on different perspectives of HIV infection.
Book

Book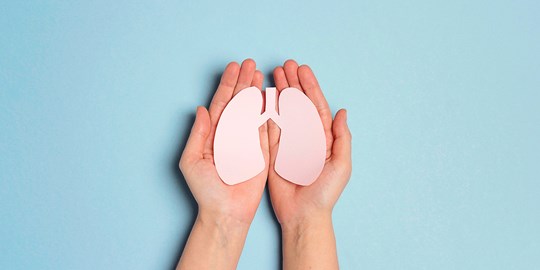 The Royal Society of Medicine commemorates The World TB Day with an annual meeting to review the most relevant advances in clinical, public health and scientific aspects of tuberculosis.
Book

Book
Sexuality & Sexual Health Section: Trainee and Medical Student Essay Prize
Prize
First prize: £250 and a year's free RSM membership
Second prize: A year's free RSM membership
Submission deadline
Sunday 19 April 2020
Open to
Medical students and trainee doctors within the field of sexual health and associated specialisms within GU/SRH.
Human immunodeficiency virus (HIV) is a blood-borne virus. HIV disease caused by infection with HIV-1 or HIV-2, which are retroviruses belong to the Retroviridae family, Lentivirus genus. Over the years we have more understanding of HIV disease with real advances in HIV treatment and prevention.
HIV can be transmitted in various ways like sexual intercourse, shared intravenous drug paraphernalia, and mother-to-child transmission (MTCT), which can occur during the birth process or during breastfeeding.
You have been appointed by the health secretory to work as a specialist in Public Health England. Your task is to advise health secretory about the strategies and interventions (including behaviour modification) to reduce HIV transmission in the UK.
Application guidelines:
You should adhere to the 2000-word limit (excluding references)
Your essay should have a structure: title, introduction, content and conclusion
Epidemiology of HIV infection in the UK, with references to prevalence, incidence, modes of transmission, risks of acquisition and health promotion initiatives
The various intervention packages to reduce HIV transmission, including behaviour modification, risk assessment of HIV acquisition and risk reduction
The main challenges would be to implement these packages of services and how might these be addressed?
Shortlisted candidates will be invited to present their essay at the "HIV training day" section meeting on Tuesday 23 June 2020.
For any queries regarding the essay, please contact Dr Huda Taha- Consultant physician, huda.taha@covwarkpt.nhs.uk / sexmed@rsm.ac.uk
Apply here
Section Council members
Section meetings and conferences are usually organised by members of the Section Council, led by the Section President and often in collaboration with specialist societies.