Retired Fellows Society's aim is to organise monthly lectures followed by lunch as an opportunity to socialise and network with colleagues and keep up-to-date with clinical and non-clinical topics. The society also holds a camera club which is free to attend and organises extramural historical walks and tours.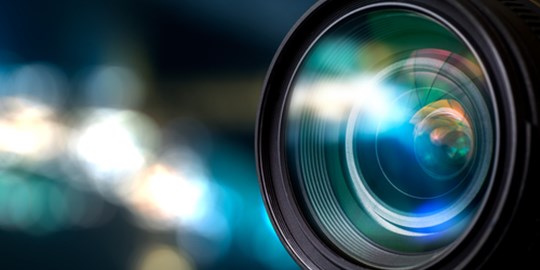 Free to attend for RFS members. No need to pre-book, just come along on the day.
Section Council members
Section meetings and conferences are usually organised by members of the Section Council, led by the Section President and often in collaboration with specialist societies.