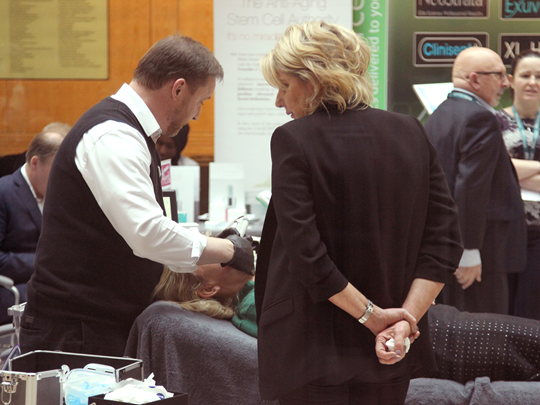 To help medical students prepare for their OSCEs (Objective Structured Clinical Examination), the RSM runs OSCE training days and we need sixth-form students to volunteer and help run these events.
An OSCE is much like the MMI (Multiple Mini Interview) format used by medical schools. By being involved you will gain valuable insight into the interview format and help you prepare for your own interviews.
Work could involve being a patient at an examination station, help setting up examination stations or acting as a timekeeper. In return, you will get great experience to add to your CV and personal statement, as well as a certificate of participation.