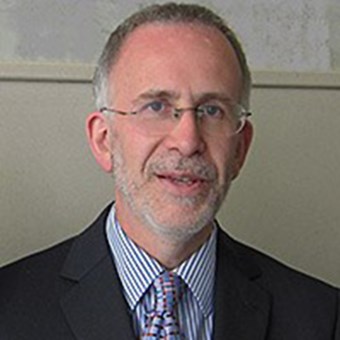 Professor Gerard Stansby
Professor of Vascular Surgery at the University of Newcastle and Consultant Vascular Surgeon at the Freeman Hospital, Newcastle
Speaker's biography

After graduating from Cambridge and working as Lecturer at the Royal Free and then Senior Lecturer/Consultant at Imperial he became Professor of Vascular Surgery in Newcastle upon Tyne in 2000.

 

He is the author of more than 250 scientific articles and several books on venous and arterial diseases, as well as being an editor for the Cochrane Vascular group. He has chaired several NICE guidelines and is the vascular lead for the North of England network and clinical lead for the AAA screening in the Northeast as well as being National AAA screening research lead.

 

He has been a member of the RSM since 1988 and is past President of the Venous Forum and is a current council member of both the Venous forum and Vascular Medicine councils. His other interests include undergraduate medical education, cycling and gardening.