Date and time Tue 26 May 2020 from 12:30pm to 1:00pm
Location Online
Register to join Episode 16 'Mental health, mental illness and COVID-19' on Zoom here.
For this episode we welcome Professor Tim Kendall, National Clinical Director for Mental Health at NHS England, and Professor Ed Bullmore, Head of the Department of Psychiatry at the University of Cambridge, author of "The Inflamed Mind" and an authority on infection, immunity and the brain.

Professor Sir Simon Wessely will be speaking to the guests about mental health, mental illness and COVID-19.
Join in the conversation online using #RSMLive
Follow us on Twitter: @RoySocMed
Disclaimer: All views expressed in this webinar are of the speakers themselves and not of the RSM. 
Special rates for difficult times
The RSM wishes to offer healthcare professionals continued learning opportunities during the coronavirus pandemic. The RSM's COVID-19 online events are available free of charge, while there will be small charges to register for other online education. These fees will enable the RSM to continue its programme of activities and will apply during the course of the pandemic.
This webinar will be recorded and stored by the Royal Society of Medicine and may be distributed in future on various internet channels.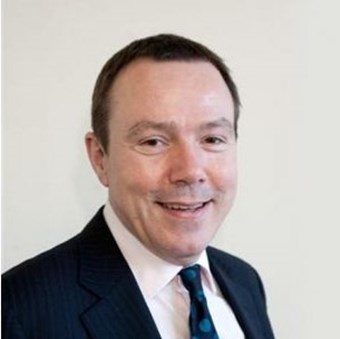 Professor Tim Kendall
National Clinical Director for Mental Health, NHS England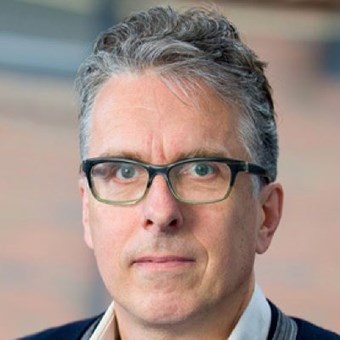 Professor Ed Bullmore
Head of the Department of Psychiatry, University of Cambridge