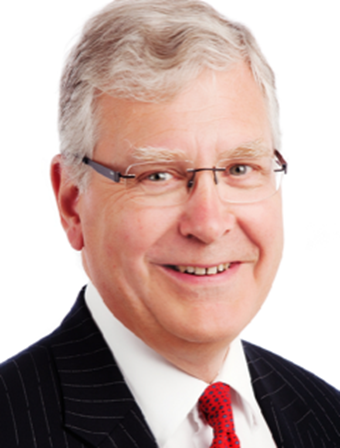 Mr Philip Robinson
President of the Otology Section, Royal Society of Medicine, and Consultant adult and paediatric Otolaryngologist, University Hospitals Bristol and Weston, UK
Speaker's biography

Mr Philip Robinson is a Consultant Adult & Paediatric Otolaryngologist at University Hospitals Bristol NHS Foundation trust, working at The Bristol Royal Infirmary and the Bristol Royal Hospital for Children. He has a special interest in all aspects of otology and especially cochlear implantation, paediatric otology and middle ear disease. He has been using endoscopes in ear surgery for over 20 years.

 

He established the West of England Hearing Implant programme in 1995 and continues as Director and Surgeon in the programme. He was invited to give the Graham Fraser lecture at the Royal Society of Medicine in 2014.

 

He also has a special interest in training and has been Chairman of the Regional Otolaryngology training committee and was a member of the SAC in Otolaryngology at the Royal College of Surgeons of England and lead for Simulation in Ear, Nose and Throat (ENT) training.

 

He trained in Medicine at the University of Bristol and in ENT at University College Hospital London, Great Ormond Street Hospital and had advanced Fellowship training in America at the Kresge Hearing Research Institute and University of Michigan Hospital in Ann Arbor and also at the University of Texas Medical Branch in Galveston.

 

He is the current President of the Section of Otology at the Royal Society of Medicine. He is the immediate past President of the British Society of Otology.