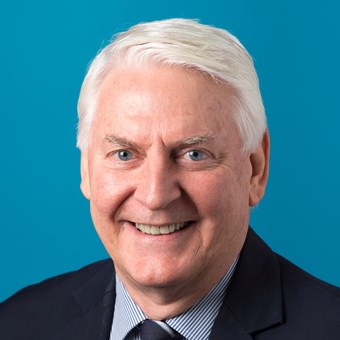 Professor Malcolm Sim
Occupational and Environmental Physician, Occupational and Environmental Health (MonCOEH), Monash Centre
Speaker's biography

Professor Malcolm Sim is an occupational and environmental physician and epidemiologist who is Head of the Monash University Centre for Occupational and Environmental Health in Melbourne, Australia.

 

He leads an active research program of occupational cohort studies focused on workplace hazards and chronic diseases.  He is a chief investigator for the silicosis research program involving artificial stone workers in his home State of Victoria. 

 

Professor Sim is also president of the australasian faculty of occupational medicine of the Royal Australasian College of Physicians and has recently completed his term as editor-in-chief of occupational and environmental medicine. In 2019, he was made a member of the order of Australia for significant service to occupational and environmental medicine.