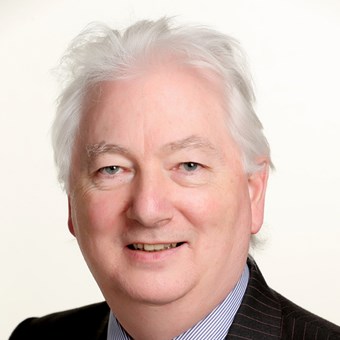 Professor Donal O'Donoghue OBE
Registrar at the Royal College of  Physicians
Speaker's biography

Donal is the Registrar at the Royal College of Physicians responsible for professional leadership, membership matters, global engagement and supporting the President in system wide engagement to improve patient care and outcomes.

 

Donal trained in Renal Medicine and Internal Medicine in Manchester, Paris and Edinburgh. He is a Renal Physician at Salford Royal Hospital and Professor of Renal Medicine at the University of Manchester with research interests in healthcare systems, quality improvement and innovation in education and service delivery.

 

Previous roles have included inaugural President of the multi-professional British Renal Society, National Director for Kidney Care in England and President of the Renal Association.

 

Donal is chair of Kidney Care UK, a charity supporting patients and carers. He was awarded OBE in 2018 for services to kidney patients.