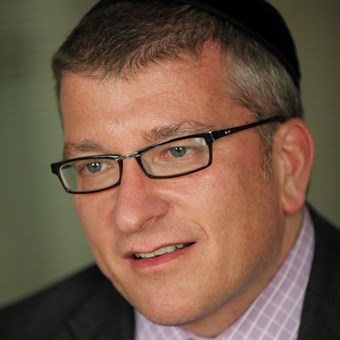 Mark Duman
Chief Patient Officer, MD Healthcare Consultants
Speaker's biography

Mark Duman MRPharmS is a rare blend of clinician, management consultant and patient advocate. He has over 30 years of experience in the digital health industry, having worked with organisations such as Google Health, Cerner, Novartis, Microsoft and the NHS. Currently, he is the managing director of his own healthcare consultancy, which focuses on digital health, patient engagement and market access.

 

Before venturing into digital health, he trained and worked as a pharmacist, developing an interest in patient behaviour which has gone on to frame his involvement in digital healthcare. An early NHS project of his concerned the development of a digital system to educate patients on how to take their medicines, and he went on to work with the BBC to capitalize on the behavioural changing potential of broadcasting, developing the Fighting Fat campaign.

 

His focus on user behaviour and experience informs his perspective as a consultant; in his current capacity, he has gained insights into the digital home and social care market in the UK, observing the untapped potential further upstream in the digital healthcare industry. Based on this, he believes that digital healthcare providers need to focus on preventative care solutions such as behavioural change systems and health monitoring platforms, and can discuss this conviction in detail, including the need for health care professionals to move from 'mere' care provision to a more engaging, coaching model.

 

Having conducted a 100+ company review of key players in the UK digital health sector last year, he is familiar with the current spread of digital health platforms in the UK and their respective positioning. He was a Subject Matter Expert in Innovate UK's 2019 Digital Health & MedTech mission to  South Korea & Japan, broadening his perspective to a multinational scale. Indeed, he was recently nominated as a Patient Leader in the HIMSS Future50. He holds an advisory role with the Digital Therapeutics Alliance and is active in building new digital health ecosystems, acting as the catalyst for the recent 90-day accelerator in NW England supported by Novartis, Google and Push Doctor. He is able to candidly discuss what still needs to happen in the NHS in terms of digital developments.