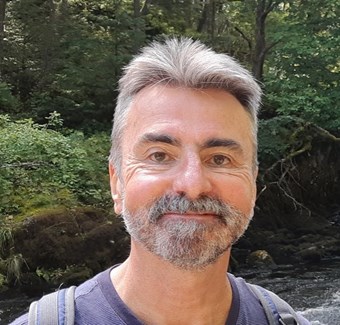 Dr Sean Lanigan MD FRCP DCH
Consultant Dermatologist at Sk:n in Birmingham, now retired, UK
Speaker's biography

Dr Lanigan has recently retired from private practice as a Consultant Dermatologist at Sk:n in Birmingham. He was Group Medical Director, Regional Medical Director and Co-Founder of the Medical Standards Committee of Sk:n which is the largest provider of aesthetic treatments throughout the UK.

He was President of the British Cosmetic Dermatology Group (BCDG) from 2015 to 2017

He was clinical lead at the Birmingham Regional Skin Laser Centre, City Hospital Birmingham from 2001-2009.

He has had Executive Committee Membership of both the British Medical Laser Association (BMLA) and the American Society for Laser Medicine and Surgery (ASLMS)

He was Editor in Chief of Lasers in Medical Science for 8 years. 

He has over 160 scientific medical publications including 2 textbooks and 16 book chapters.